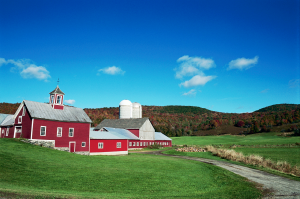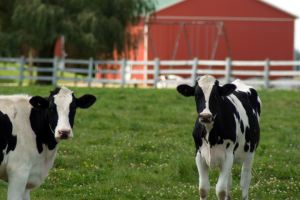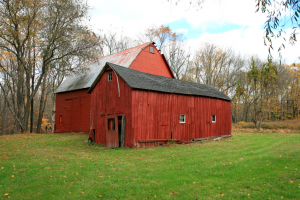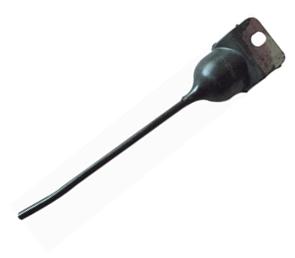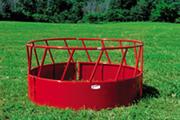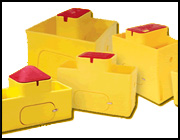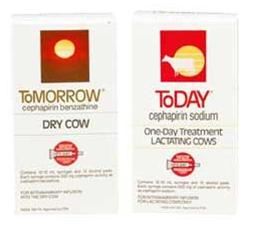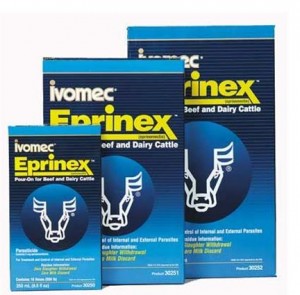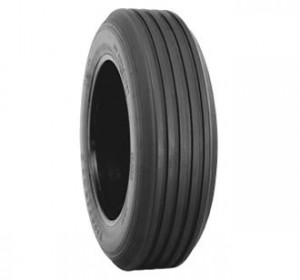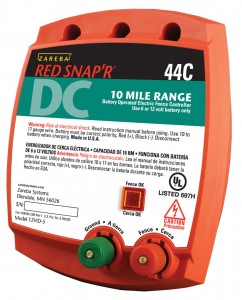 For Cattle/Calves We offer a large selection of vaccines, vitamins, dewormers, supplements, injectables, instruments, feed additives, topicals, dairy specialties, and calf products, ear tags, identification products and more. Ritchie and Franklin Waterers, stock tanks, bale feeders, drinking cups, pails and much much more!
For Horses: A good selection of horse supplements, dewormers, horse health/grooming products, pine shavings, halters, lead ropes.
For Pets: Wide variety of dog and cat pet toys, treats, chew bones, grooming brushes and combs, shampoos, flea control products, collars, leashes, dog bowls, plus an assortment of products for birds and rabbits.
Equipment/Tractor: Our selection and prices of sprayer parts and tractor parts is by far some of the best. With a large selection of hitch pins, hydraulic hoses, fittings, bearings and sprockets, trailer parts. Plus if we don't have it in stock we have access to thousands of parts that can be specially ordered for your equipment.
Other Must Haves: A huge selection of fly and pest control products, hoof care, show supplies, personal protective equipment, rubber workboots, wide selection of gloves, stall and trailer supplies, and buckets and feeders.